1st & 2nd April 2023
The weekend will see the area surrounding Weston Airfield's restored WW2 era Control Tower and Pilots Block brought to life by re-enactors, living history camps and historic military vehicles from around the country.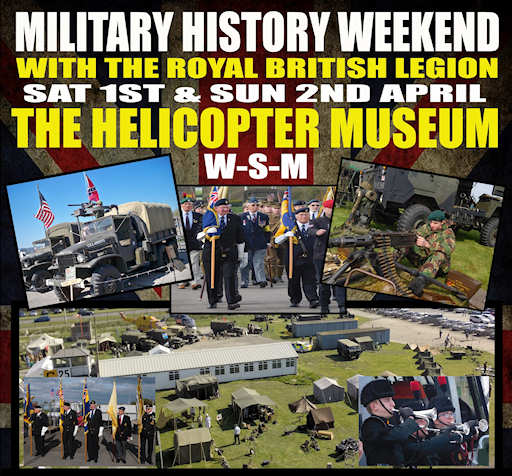 Tank driving demonstration at 11am and live firing at 1pm both days.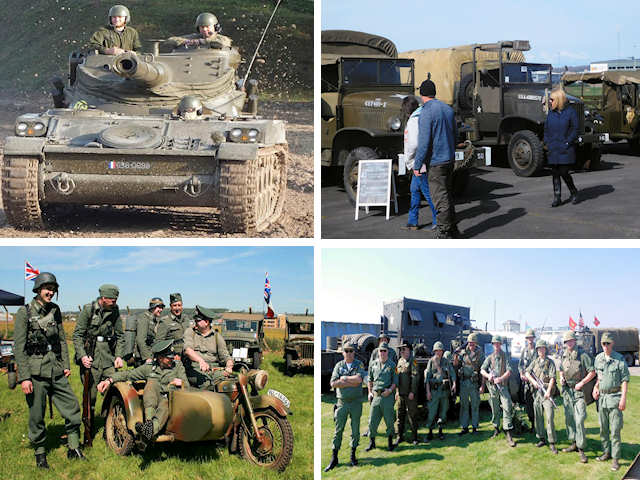 The principle partnering Charity for the event will be The Royal British Legion who will take centre stage in the Museum's new Visitor Services Building for the weekend. Other military charities exhibiting at the event include The Royal Air Force and Blesma.
Musical entertainment will be provided by a classical concert at 2pm Saturday and 'Vintage Wartime' Singers on Sunday.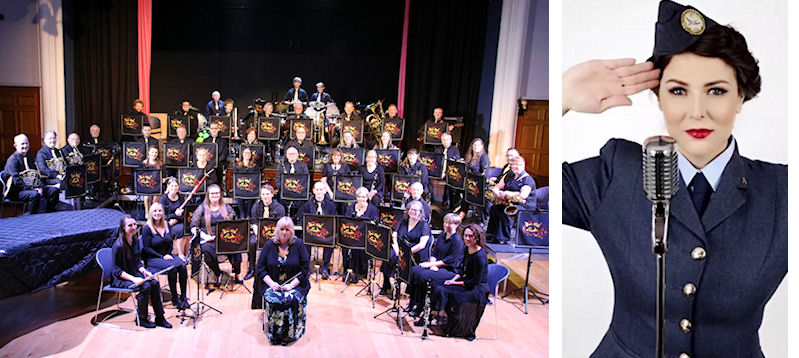 A Royal British Legion parade and remembrance service will take place on the Saturday afternoon at 2.45pm.