Dino Weekend at The Helicopter Museum
22nd & 23rd July 2023
Our popular Dino Show is returning for a whole weekend of Jurassic Fun!
Live Dino Shows, interactive 3D backdrop displays from Jurassic Park, Dinosaur Petting Zoo, Meet and Greet Dinos.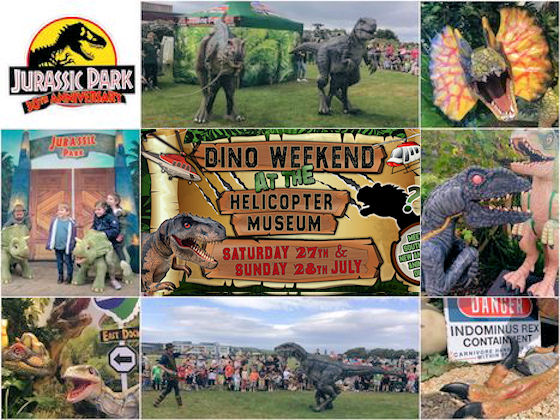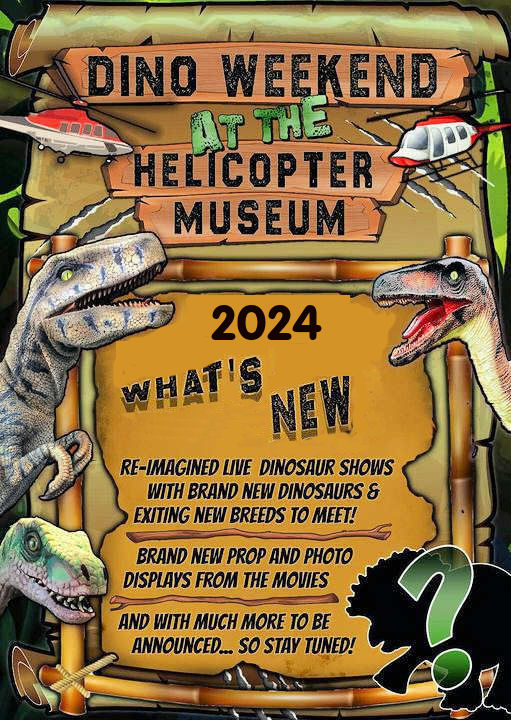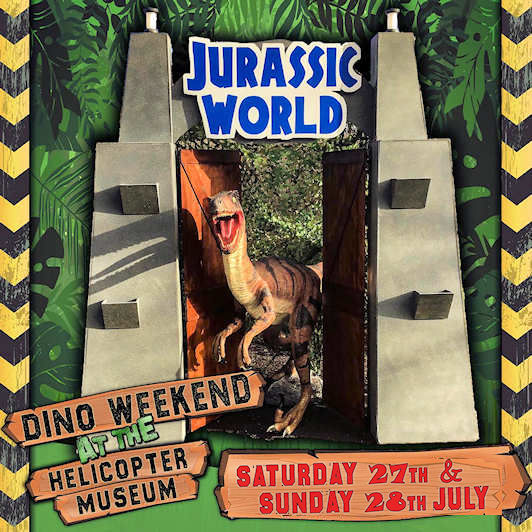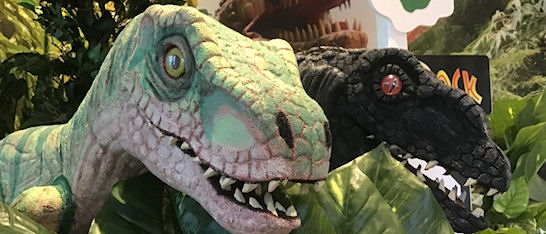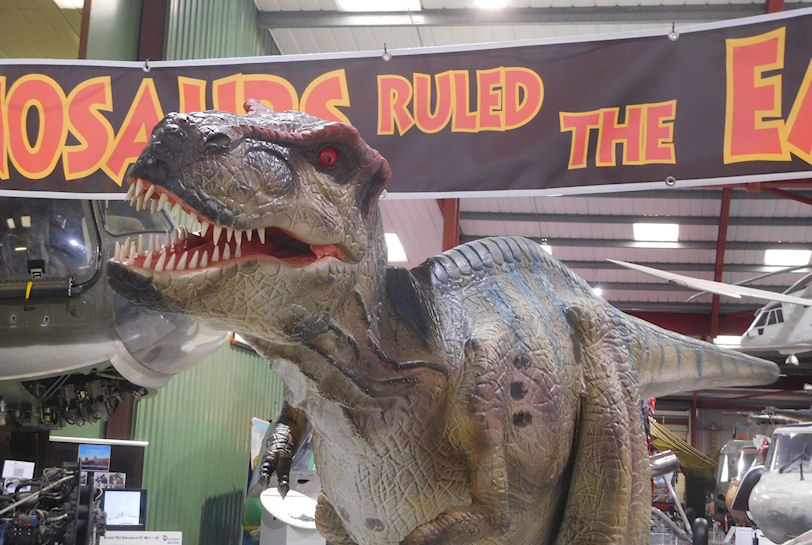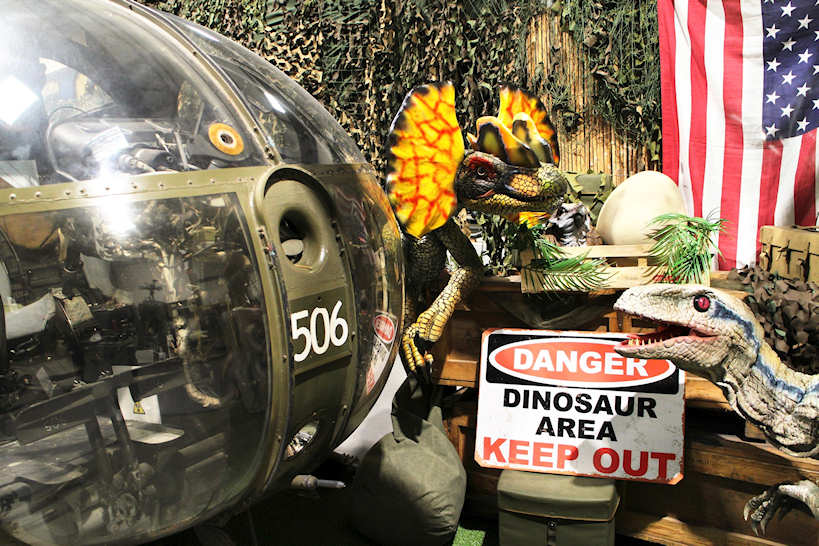 Climb aboard our A109 Helicopter, the same type that takes people to Isla Nubla in the Jurassic Park Movie. Dinosaur Feeding Area, Jurassic Hunt, Sit on mini-dinosaurs for youngsters.
Please Note That 'Free Return' Tickets Are Not Valid For This Event - Thank You